VBSF 2013 SPONSORS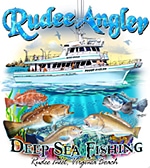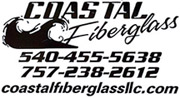 Upgrade Your Membership And Become A VBSF Supporter!

All supporters receive a Supporter Icon below their public name, additional board access,an enlarged board mailbox! Plus webmaster assistance with their profile set up!


The VBSF Forum is compatible with mobile devices. Now you can catch up with your fishing buddies even while you're on the go.


VBSF is completely integrated with facebook!
Share your favorite VBSF threads, post, pages, & reports on FB by simply clicking a FB share button.
Click the "Like" button to become a fan of the VBSF-Virginia Beach Sport Fishing page on FB. Our weekly fishing reports will be delivered to your FB WALL!
138,596

Total Posts

13,129

Total Members

Nikotini

Newest Member

375

Most Online
12 users are online (in the past 15 minutes)
2 members, 10 guests, 0 anonymous users (See full list)
0 users active in live chat
There are no members talking in live chat at the moment