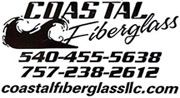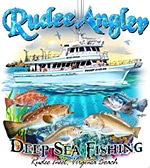 General Chat
General chat, anything other than a fishing report. Classified items after 12/25/07 should be posted in our NEW classified forums.
---
VBSF SUPPORTS OUR CHARTER CAPTAINS
NO TRIP SHARING REQUEST ALLOWED IN THIS PUBLIC FORUM ~ USE OUR PRIVATE SUBSCRIPTION FORUM FOR TRIP SHARING
Message from the Coast Guard regarding trip sharing: These links will provide clarification of the regulations related to charter operations, and ensure that all operators who carry even one hop-on "HO" for a fee holds in their possession a valid Coast Guard license. 
6,040 topics in this forum