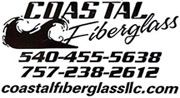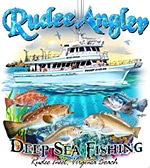 Marine Electronics
VBSF Supporter Status required to post items (.50 cents per month - unlimited use). Ads can be seen by VBSF Guest, Members and Supporters. After you post your ad the VBSF TEAM will review and approve it, then it will appear.
---
Classified Posting Requirements
VBSF Supporter Status is required to post items for sale.
Items can be view by Guest, Members and Supporters.It's a good idea to include an e-mail address or phone number in your post so that Guest can contact you (guest can not use b-mail).No businesses please.
To become a supporter go to your MY CONTROLS at the top of the forum, then PURCHASE PAID SUBSCRIPTIONS and sign up. It's easy, and you can post as many items as you want for one year. 
Cost: $6 per year, thats just $0.50 per month!