You can support VBSF.net by becoming a GOLD SUPPORTER Today!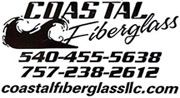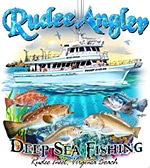 Member Product & Service Reviews
Our New Product & Service Review Forum is a place for VBSF members to discuss which products are best and worst. Post your comments or concerns before making a purchase. When buying a boat and selecting motors and electronics. Use this forum to help make your buying decision.

The opinions expressed here are the views of the author, not necessarily the views of VBSF.net.