You can support VBSF.net by becoming a GOLD SUPPORTER Today!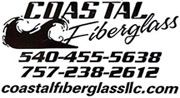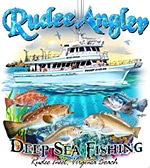 Search the Community
Showing results for tags '$ave !!!'.
Found 1 result
Weeknight 430-730 pm chumming shark/ cobia trips for a limited time only! $300 up to 4 anglers ($50 additional per angler). Call and book your light tackle fun today !