You can support VBSF.net by becoming a GOLD SUPPORTER Today!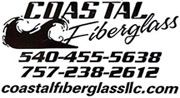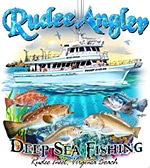 Search the Community
Showing results for tags '1/26'.
Found 2 results
Even with parts of Rudee Inlet iced persistence can pay off .

Hey for the end of January and with ice on the inlet persistence paid off for today's charter!