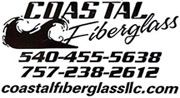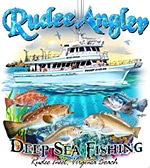 Search the Community
Showing results for tags '7 days a week!!!!!!!!'.
Found 1 result
3 hour light tackle casting for Speckled Trout and Redfish up to 4 anglers $200 ! I am no math wiz but thats $50 bucks a person for 3 hours on the water includes :licences ,bait ,tackle, rod/reel and ice! This is for a limited time! call for availabilty today!