You can support VBSF.net by becoming a GOLD SUPPORTER Today!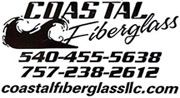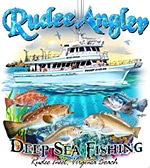 Search the Community
Showing results for tags 'Red Hake'.
Found 1 result
I have heard of a few red hake caught around Va Beach, but not this late in the year. I was dragging squid strips along the bottom a few hundred yards from the Lynnhaven pier today, managed to catch not one but 2 red hake. No flounder, just red hake and skates.