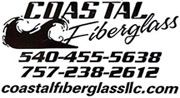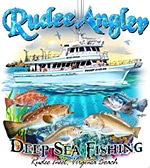 Search the Community
Showing results for tags 'Redfish'.
Found 1 result
Summer time fishing is just about here! We have caught some nice bull reds,sharks ,and bluefish. Cobia are making a good showing when the weather co-operates and spanish mackerel should arrive anyday now. My book is filling up so call today to get the days you want. Stop wish'n and let's go fish'n!