You can support VBSF.net by becoming a GOLD SUPPORTER Today!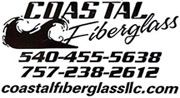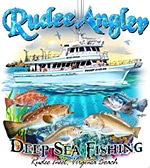 Search the Community
Showing results for tags 'carp'.
Found 1 result
Call to any Virginia Beach area carp anglers. If you live in the area and are into paylake or British style carp fishing let me know and we can get together for a session. You can look me up on YouTube or Instagram under my user name here. Let me know if you are down to shoot content as well.