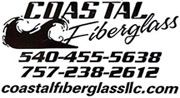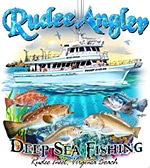 Search the Community
Showing results for tags 'heaver'.
Found 1 result
Just a feeler post, but does anyone want an old school (i believe it's fiberglass) 1 PC heaver for anchoring or throwing 8+ oz n' bait? It's got the old x-wrap design with the foam grips. I'll post pics later. Let me know people!