You can support VBSF.net by becoming a GOLD SUPPORTER Today!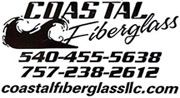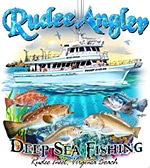 Search the Community
Showing results for tags 'salt'.
Found 1 result
Hi Folks, Pardon the newbie inquiry, I've been a freshwater fisherman most of my life and have recently begun salt. I have found myself (surprisingly) with a free weekend and want to make fishing a priority. Is it a waste of time heading to, say, the Sandbridge pier at night this time of year? If no, any recommendations? I hear the rockfish are still slim and the trout are biting well inland. I'd rather not deal with the kayak today so any recommendations where I can just post up and I would be much obliged! Happy new year.